"Making Crypto Mining cables is what we do, building a relationship with you the crypto miner is what we strive for each and every day"
Our Mission
Build the best product in the USA that creates the most value for our customers, use business to inspire and implement mining cable solutions.


Our Values
We strive to go above and beyond for our clients no matter the challenges that we may face. We aim to deliver our very best work every single day across our services.
Our Cables
Our wire is manufactured here in the USA and is 16 AWG tin copper. Why tin copper? The research we have gathered is that tin copper is used for protection against oxidation and corrosion in climates where copper has long term exposure to humidity such as basements or garages. The oxygen will combine with the metal and form copper oxide, weakening the bonds of the metal. We use Molex pins made in the USA to ensure the proper amperage rating. We use glued heat shrink to ensure our ends are firmly secured to our sleeving and wires. Our crimp machinery is calibrated to the specifications of the manufacturer to ensure a quality product.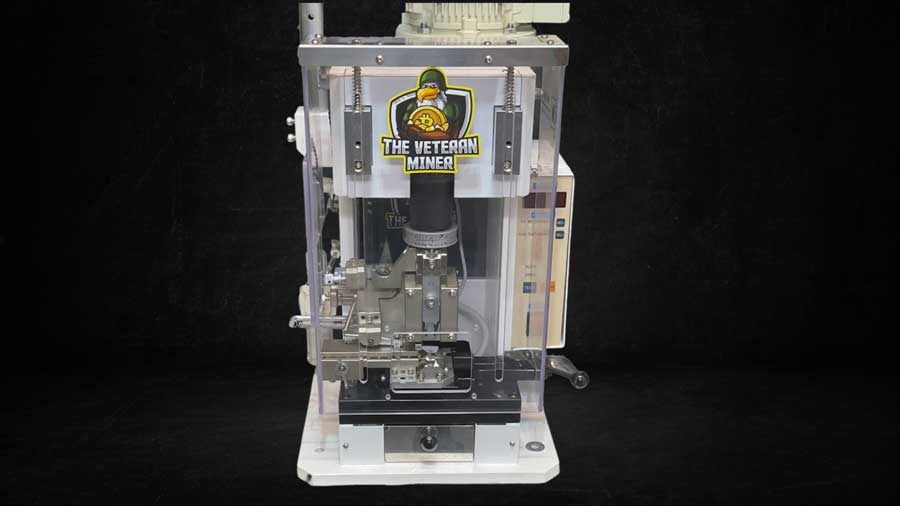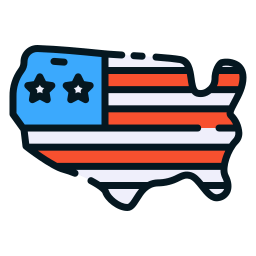 Made in USA
All cables are made right in the United States
Best Quality
We source only the best materials for quality products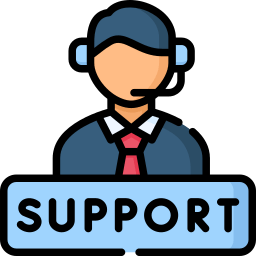 Customer Service
We support all of our products with a 100% guarantee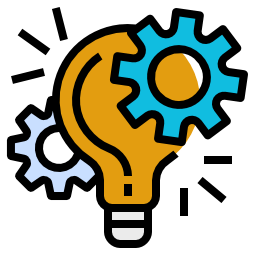 Forward Thinking
We are always thinking of new products to bring to our customers